Ashley Mings
Licensed Massage Therapist ~ Certified Pediatric MT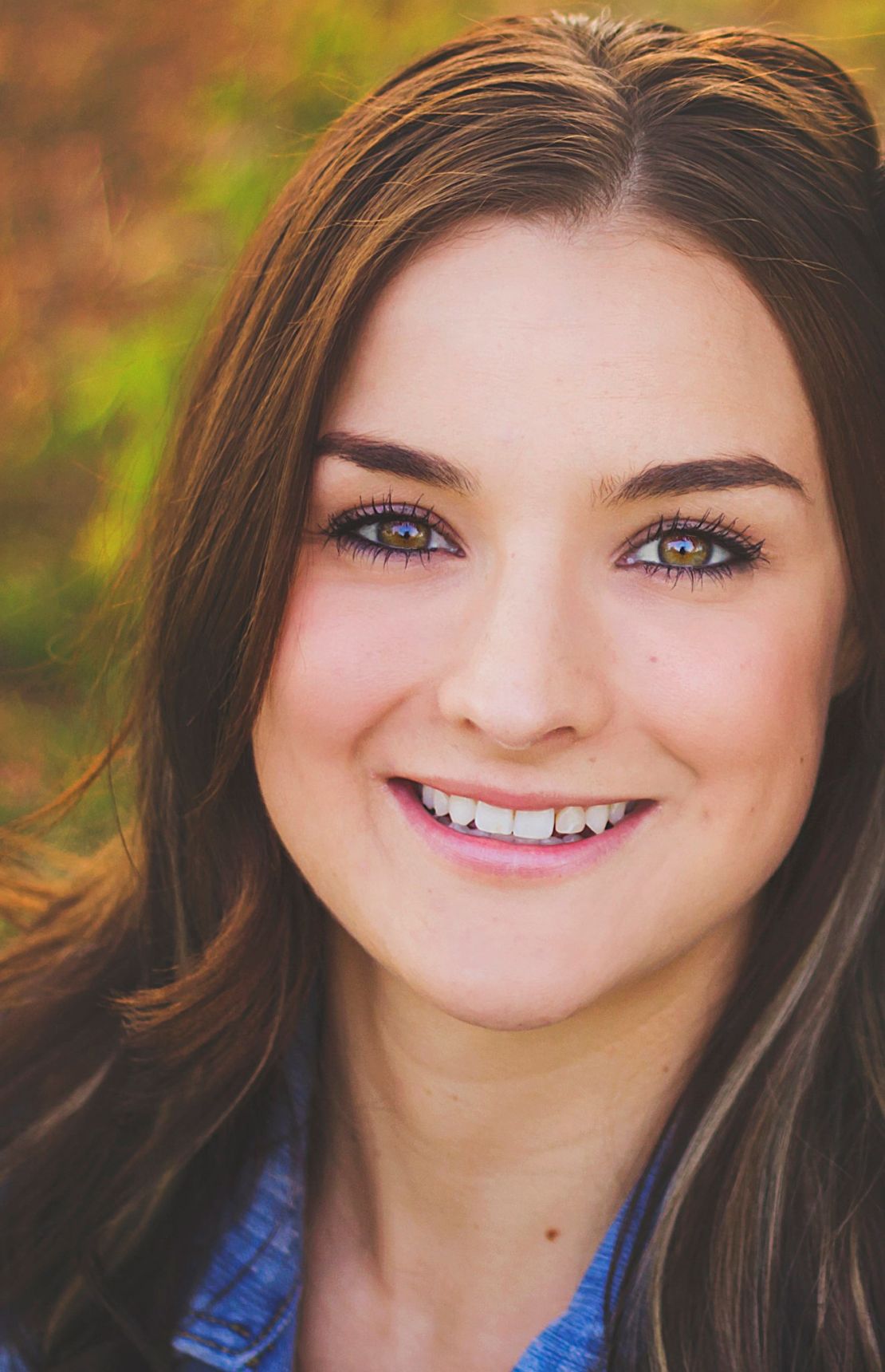 Ashley has been declared a Headache Relieving Master by her clients! She focuses on relieving stress and pain as well as preventative care.
In 2011, she graduated from Tri-City School of Massage in Kennewick, WA. She then went on to work in a reputable chiropractic clinic where she gained experience and knowledge in specific medical issues such as thoracic outlet syndrome, arthritis, migraines and various injuries caused from auto or work related accidents.
She is a member of the American Massage Therapy Association and is frequently taking classes to learn new modalities. She is trained and experienced in cupping therapy and is Internationally certified in Pediatric Massage through the Liddle Kidz Foundation.
Ashley loves to bake and has a hunger to travel the world one day. She stays active with her boys, one year old Luka and four year old Zane.