Gift Certificate Special
$10 off gift certificates for a 60 or 90 minute massage! Use link to purchase.
https://www.massagebook.com/Earthlymassage/massage/deals/Happy-Holidays/21480
Massage Therapy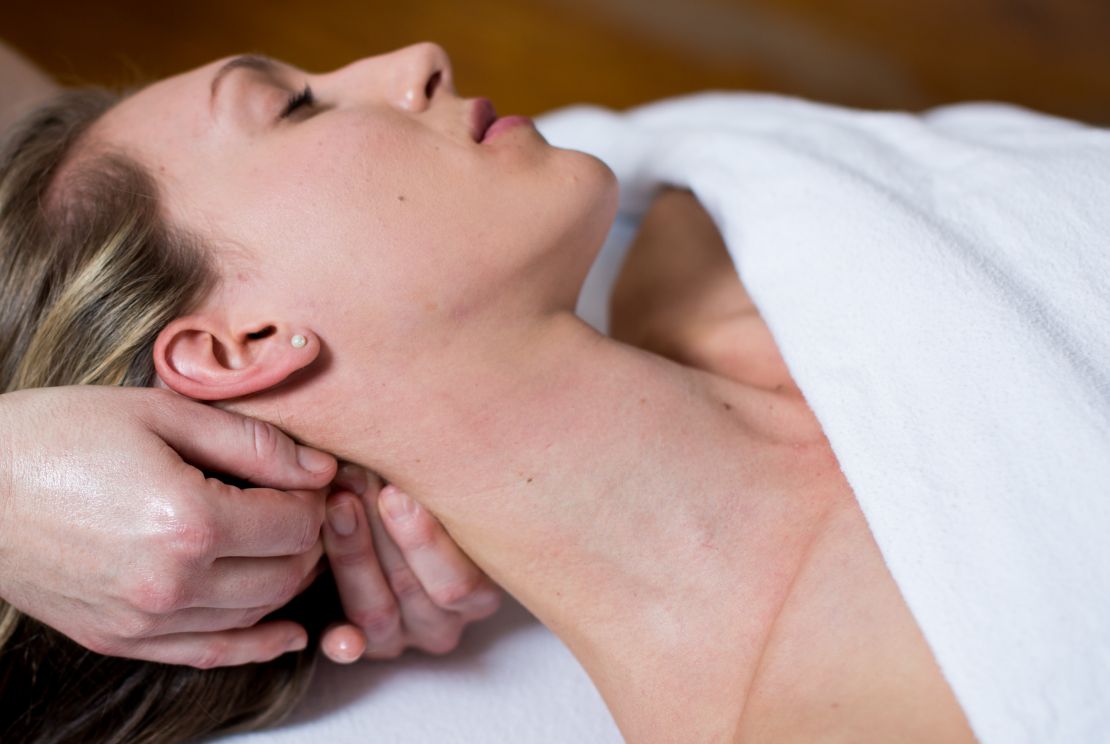 A relaxing Full Body Massage customized to meet your needs. This may include focused work on specific areas, Swedish, Deep Tissue, Cupping, Gentle Stretching, long, relaxing strokes or a combination of modalities.
All Massages offer a heated massage table, Hot Towel treatment, Essential Oils and Pain Cream.
Book Online or call/text 509-440-4047
Medical insurance and PIP accepted. Please call to confirm.
Please Note: Travel fees will be applied to out call massages. Please call to inquire.
Massage Packages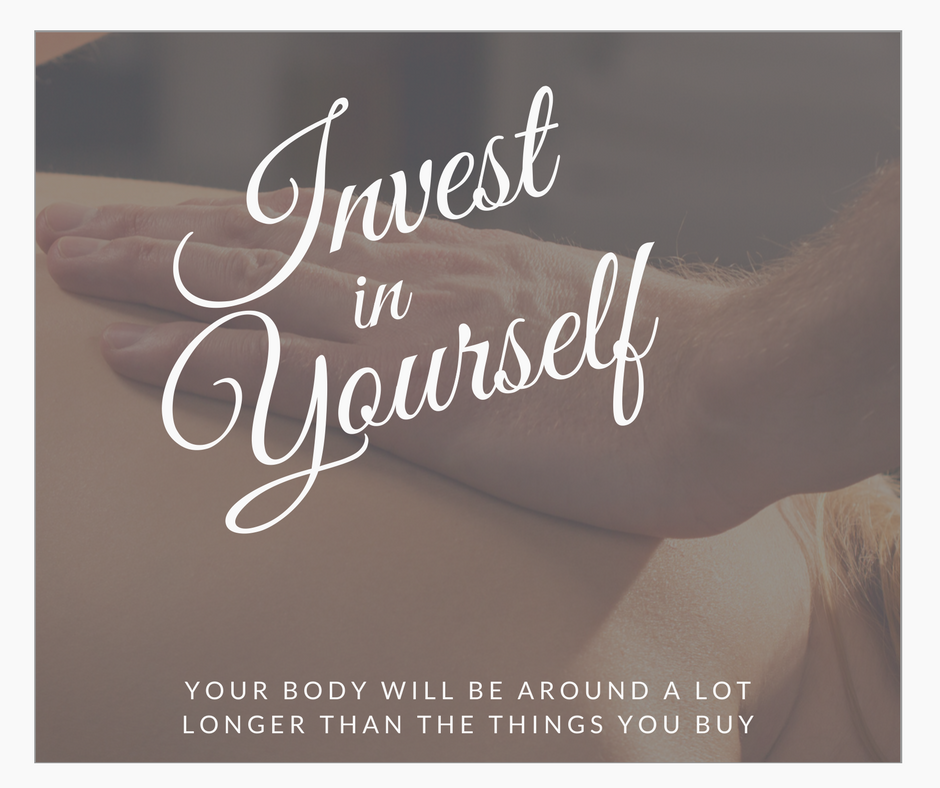 3 One Hour Massages ► $204 ($6 savings|$68 each)
6 One Hour Massages ► $396 ($24 savings|$66 each)
12 One Hour Massages ► $780* ($60 savings|$65 each)
*Comes with a free full size essential oil to take home.
Pediatric Massage Therapy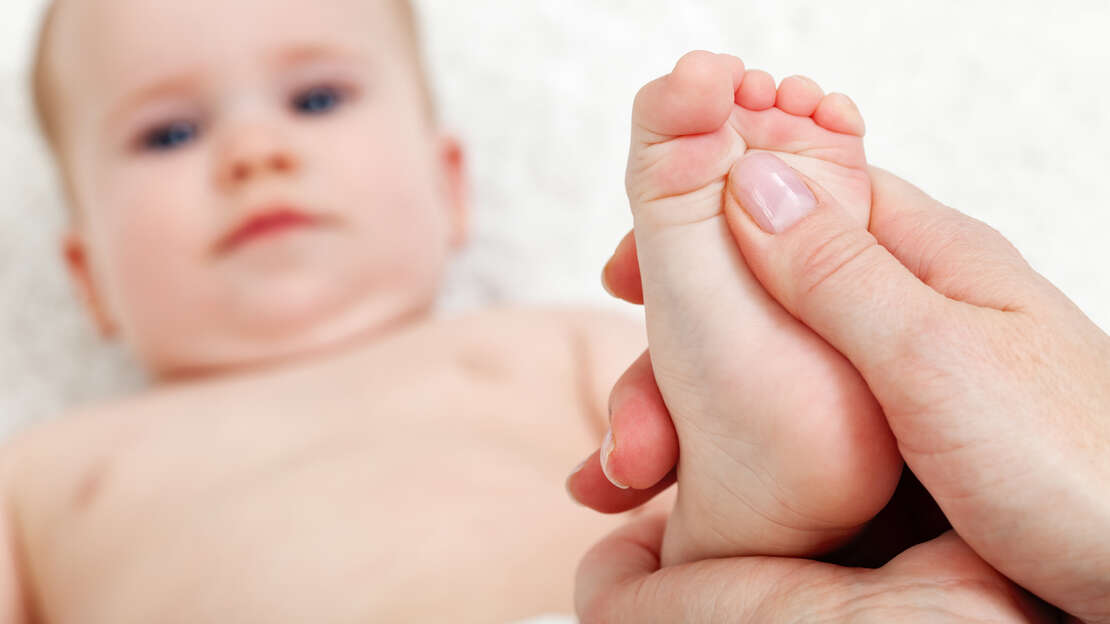 A Pediatric Massage session may include toys, songs, fun music, games, massage stories and can be done clothed and seated on a yoga mat or lying down on a massage table.
Sessions typically run 30 minutes and often include parent education.
Please call to schedule so that we can tailor a plan to meet your child's specific needs.
Discounted Packages and in home sessions are available.